Events, Bids, Pitches & Tender Copywriting
I am a highly experienced freelance B2B and B2C copywriter.
I am highly experienced in helping companies large and small in a variety of writing – from blogs, to event agendas, tenders, pitch documents and white papers. I aiming to bring a fresh perspective to a companies content through my combination of business experience and academic insight.
I am also highly experienced in conducting qualitative and quantitative research programmes and would be delighted to help you in this area. Please get in touch to arrange a time to speak about your requirements.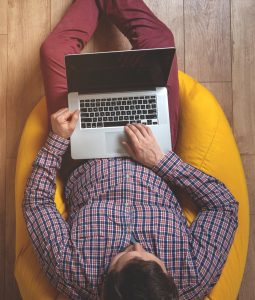 Coaching & Mentoring
Executive and career coaching
Consulting
Growth and marketing strategy
Events
Speaking, moderating and chairing