Executive Coaching & Career Mentoring
Take your career to the next level
Expertise in emerging technology, innovation and trends in customer experience, digital transformation and social media.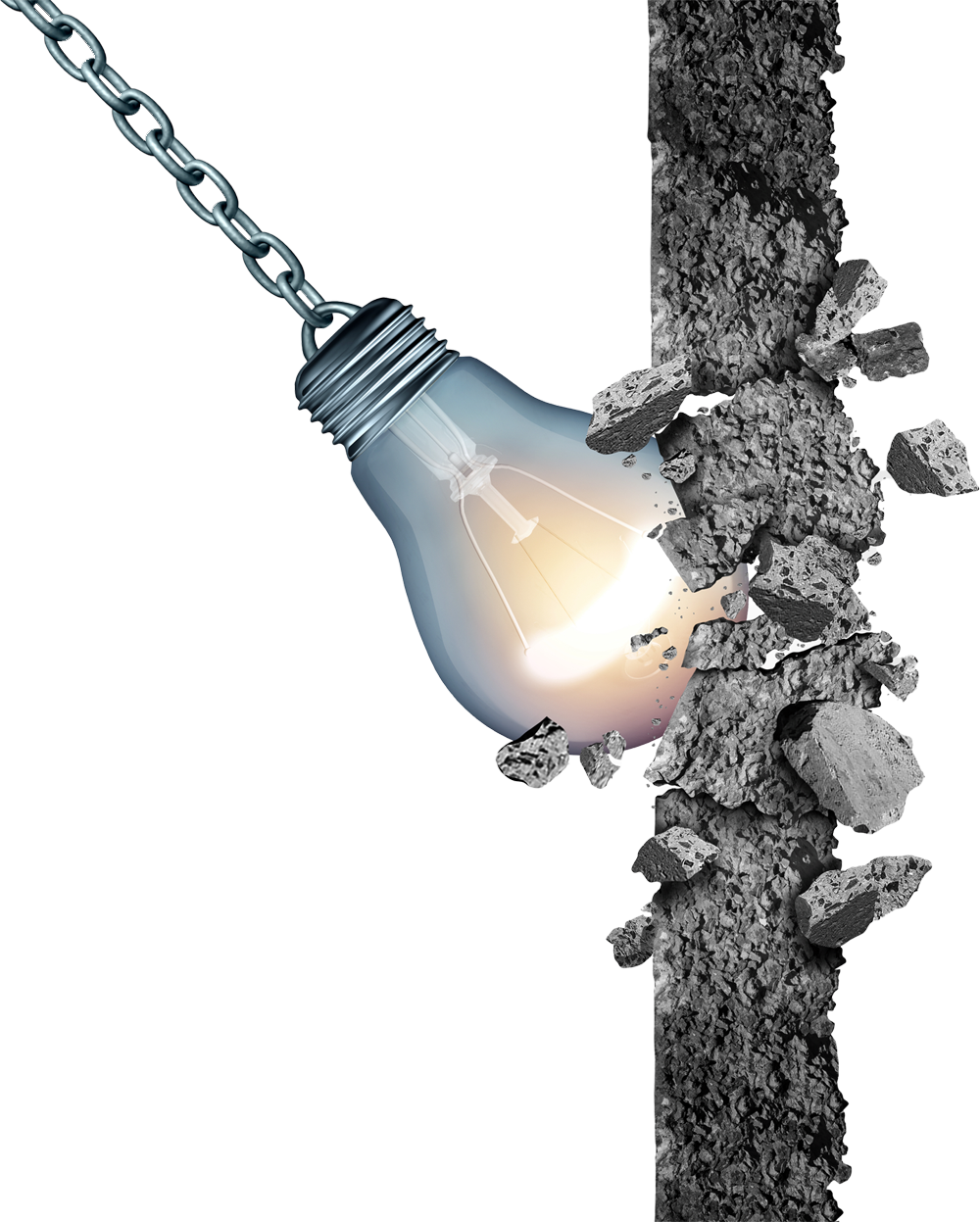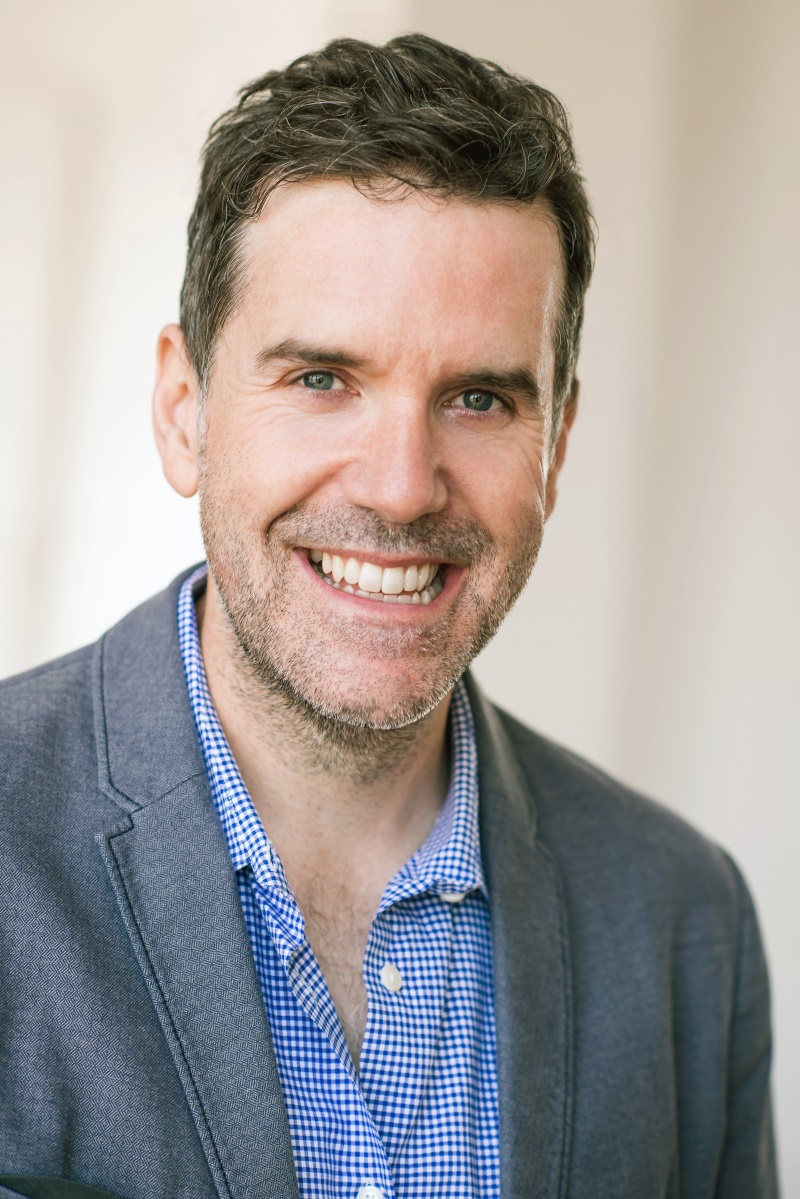 Award-winning writer, coach & growth consultant. From Wales.
During my career I've held a variety of global marketing and digital leadership roles, delivering work for major brands such as ODEON Cinemas Group, Virgin Media, Tesco, Boots and Whitbread.
I am now a L7 qualified and accredited EMCC Senior Practitioner Executive Coach and Mentor. I coach and mentor individuals one-on-one in a variety of areas such as career progression, personal branding and dealing with new roles.
I also use my industry experience to consult with a wide variety of clients from start ups, SMEs through to Global blue-chip companies – helping them think differently on marketing, digital and strategic growth.
As well as writing my own books, such as Do One Thing and Sustainable Marketing, I am also a regular writer for publications such as Forbes, Entrepreneur, Fast Company, VentureBeat, Econsultancy and Thrive Global.
Writing has always been a passion for me and I am very lucky to be able to do a lot more of it in this stage of my career.
I am a L7 qualified and EMCC Senior Practitioner accredited coach and mentor and coach a wide variety of executive and entrepreneurial clients.
Marketing and digital consultancy for start-ups through to global companies.
Speaking, moderating and chairing on innovation, marketing and motivation events.
Harnessing Your Potential
I send out regular emails on a variety of topics in innovation, motivation and marketing. Please enter your details here. Your personal details are treated in accordance with this privacy policy and your information will never be sold to 3rd parties.