Ready to smash through the ceiling of your marketing career?
You know in your heart that you can get more out of your career – but you don't know quite what that might look like (or how to get there)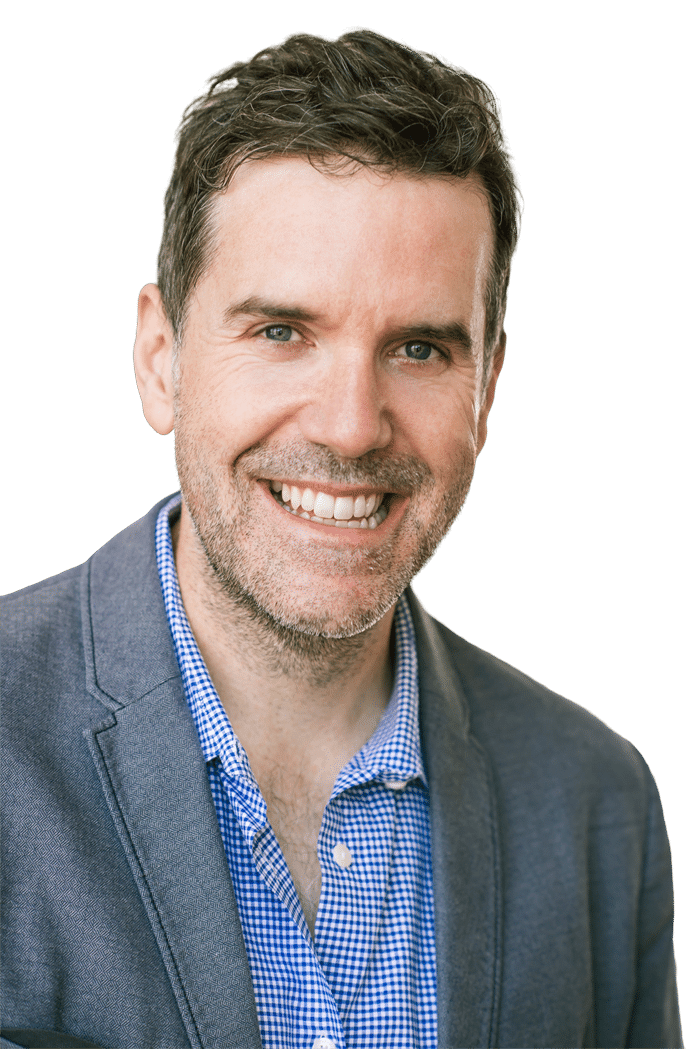 Ceiling: Smashed is my programme of group coaching and online learning, designed to take marketing professionals like you to the next level in your career – and in life.
Smash through your self-limiting beliefs
Develop your own personal brand and win recognition, awards and expert status
Gain the confidence to step up to a more senior leadership role – or start your own business
We launch in 2020!
Sign up now to receive your early bird discount when enrolment opens.
Who is this for?
Ceiling: Smashed is for you if you are already on the self discovery and improvement journey.
Maybe it's just a nagging feeling you have – or maybe you are already pouring over books and videos.
Either way, you are welcome and I'd love you to invite you to participate in the programme.
Ceiling: Smashed can help anyone looking to take their lives and careers to the next level.
But if you're a mid-career marketing or digital professional, looking to make the transition to CMO (and ultimately to CEO or founding your own company)…
…this is for you.
Marketing is a key growth engine in any company, and also to you as an individual.
If no-one knows how awesome you are, it's going to be harder to get that break or scale to where you want to get too.
At the same time, as you are looking to progress, customers are also becoming less patient and increasingly fickle! Holding their attention – and retaining their business – is hard.
In order to reach your ideal customer, the way you market yourself and your business needs to sit at the heart of your strategy.
You need to constantly refine your brand to help you execute faster, leaner, and more productively.
You need to embrace skills that help you deliver rapid innovation in data, digital and customer engagement, and understand the new technologies emerging with pace every day.
You also need to understand business fundamentals.
You need to have a good understanding of finance, commercial strategy and operations in order to truly find a place in the C-Suite or boardroom.
You need to be:
a technologist
a creative
a storyteller
– and be able to market yourself and develop your personal brand first and foremost.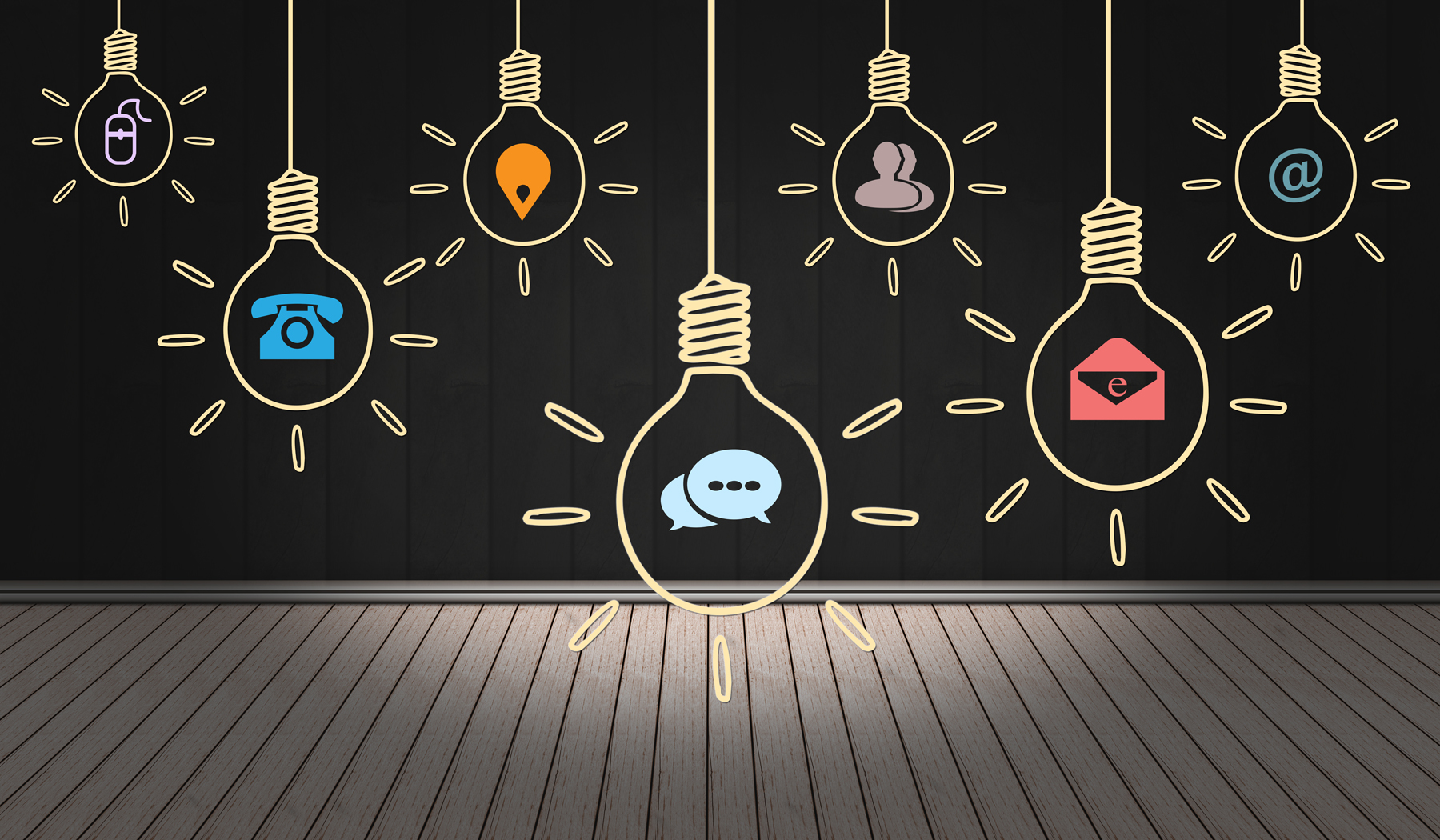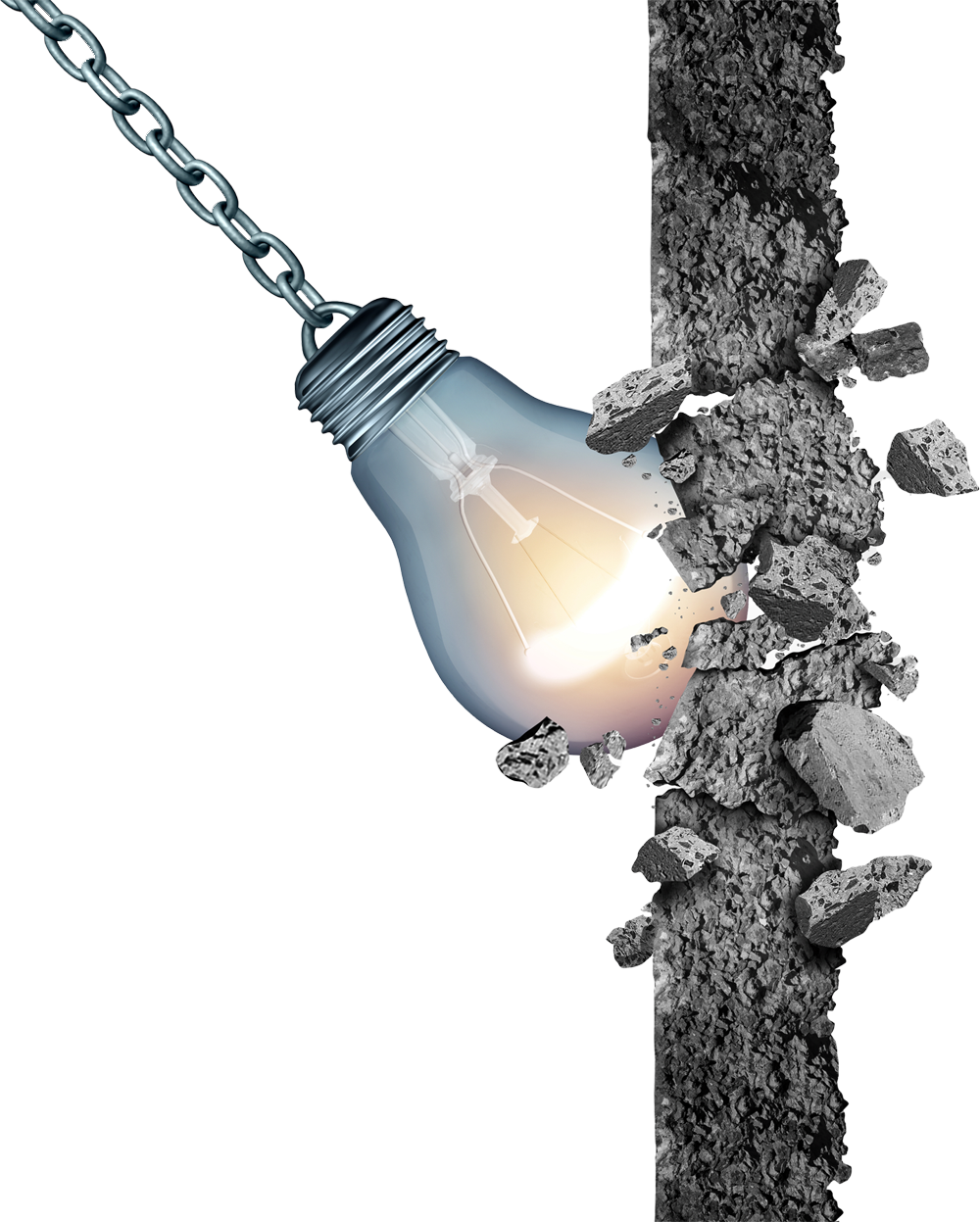 I believe that any limitation can be broken.
You can achieve anything you want (just about – I'm still working on levitation).
The ceiling – glass or not depending on what you believe – can be smashed with a combination of skills and approach.
It's what I call my MIMO formula.
Motivation.
Inspiration.
Marketing.
Organisation.
Fail at any one of them and you won't get there.
It's a brutal reality – but it is reality.
But in combination these will help you get where you want to go.
and that's just what the Ceiling: Smashed programme is designed to do.
"G was a massive help in helping me figure out my personal brand and what I wanted to be known for moving forward.
After a successful corporate and creative career, I was keen for a new creative challenge, and G helped me focus in on my unique skills, characterises and how I could add value to others.
I've not looked back since – I could not recommend G more highly – such a positive guy, and a great positive experience working with him!"
"Geraint helped me improve my online profile and communicate with the people most useful to me.
He was helpful, efficient, easy to work with and an expert communicator.
I'd wholeheartedly recommend him to anyone looking for some expert assistance in launching a freelance career or business or simply wanting to get their online profile up to cutting edge standard."
"Being a senior marketer can be a lonely job. Having someone that you can speak to outside of your organisation who has the distance and perspective to help you 'see the word from the trees' and provide you with a sense of 'you're doing a good job here' is an invaluable resource.
Geraint's all-round CMO / Marketing Director background makes him an ideal mentor and advisor for a senior marketer wishing to have someone in their locker who can provide tactical and strategic support and guidance."

A normal guy… with a vision!
Hi, I'm Dr Geraint Evans.
I've worked hard throughout my life to take advantage of the lucky breaks and opportunities that have come my way. I've also had my fair share of crashes to the floor in my life.
There have been a lot of bootstraps.
A lot of holding on tight.
A constant battle with impostor syndrome.
I recognise I am privileged in a lot of ways, but, like you, I've never found it easy. I'm from a tough working class town. I've washed dishes in a bowling alley, I've made my share of cold call sales and knocked on plenty of doors. I'm someone who has worked his way up in my profession.
I've had success, but I've made mistakes and failed, too.
I'm on a journey just like you – I'm a normal guy, and I don't pretend to be an expert on everything. I'm not out to dazzle you with outrageous success stories that feel totally unrelatable and unachievable. (There are plenty of gazillionaire success coaches out there, if I'm not your thing!).
I've been lucky enough to achieve – and in many cases exceed – many of my own professional and personal goals as my life has progressed. I am grateful for that every day, but I am still very motivated to keep achieving my own aims and ambitions.
Helping other people achieve their dreams is a part of that…
… helping the next generation of marketing leaders achieve their personal and professional ambitions.
Nothing makes me happier than someone I'm working with smashing it out of the ballpark!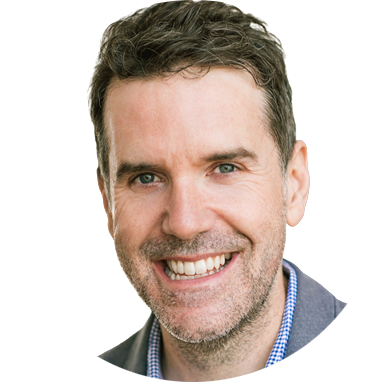 You may have spotted me in:

Is Ceiling: Smashed right for you?
This programme is for you if…
You have 5-10 years of experience in marketing
You're looking to take your career to the next level and reach the next stage in your life
You're willing and able to commit to working with me for a minimum of 6 months
You're prepared to work hard – and learn to work smart
Using my tried-and-tested
MIMO blueprint
, we will cover:
Motivation
We'll look at leaders in the topic area, and I'll introduce key ideas to help you get the best out of yourself and encourage others in the group. 
Inspiration
We'll expand your thinking by looking at best practice in business and content, highlighting case studies and past best practice that continues to be a benchmark. 
Marketing
You'll be encouraged to consider and create new things, be brave enough to fail – and do things differently to stand out from the crowd.
Organisation
We'll look at practical ways you can implement what you're learning in your life and your career – and give you the accountability you need to actually put them into practice! 
New content released weekly – and you'll have access to everything for as long as you're a member
Learn through videos, downloadable PDF guides, quick tips and short activities – you can choose what suits your learning style
Each activity section will take only 30 minutes of your time
You'll be invited to take part in discussions in our private Facebook group
Join me for an hour of live group training every month
All the content, activities and discussions are designed to make you better at understanding trends and applying them to yourself, your business and your brand
"Geraint helped me to rediscover confidence in my ability at a crucial juncture in my career.
I knew deep down I had all of the skills and experience I needed.  G was able to coach me to remind me of what I was great at, help develop areas with potential to grow, and also to offer me some practical advice to build some momentum.
I've since launched my own marketing consultancy which is going from strength to strength. G is a great guy and I can't recommend him highly enough!"
You can join at any time once the doors open.
You'll have access to all the content, the Facebook group and monthly live calls for as long as you are a member.
All I ask is a minimum 6 month commitment.
New topic released weekly
Monthly live group coaching (video call)
Monthly 1-2-1 60 min coaching call
How much time will I need to invest?
Everyone is different, and everyone has different commitments – believe me, as a father and husband I know how hard it is to juggle everything! Most of the programme work can be done in your own time, at your own pace.
If you can't make a group call, you'll be invited to submit your questions beforehand, and given access to the call recording afterwards. If you're a Mastermind member I'll endeavour to find a time that suits us both for our 1-2-1 calls. Evenings and weekends are doable if needed.
Will I get access to you?
Yes, you'll have access to me daily via our private Facebook group and monthly group calls. If you're a Mastermind member you'll also get direct access to me in our monthly 1-2-1 coaching sessions.
What are you offering that I can't get elsewhere?
Almost everything I'll coach you on is available elsewhere in the world in some form – it is, I can't hide that. But I'll also bring my own thinking, my experience and ways of working – and bring it all together in a way that will enable you to really make a step change in your professional life and career.
Do I really need to do the personal stuff?
Short answer: yes. This is some of the most important work you will do. If you're serious about advancing your career and enhancing your life, it all has to start with a deep dive into your own self development.
Why do I need to commit to a minimum of 6 months?
If you're serious about making a major step change in your goals, outlook, career and life, you need to have commitment and staying power! This isn't about spending huge amounts of time, but it is about consistency.
What happens after the 6 months?
After 6 months you can decide whether to stay in the group and continue to access all the content, the Facebook group and the live group training sessions. You'll also have access to every piece of new content I add to the course. If you feel that it's not working for you – or you simply aren't able or willing to invest the time and effort needed to make it work – you can end your membership.
What makes you qualified to teach this programme?
I'm an award-winning international marketing professional, a board advisor, an author and an academic researcher. I've held a variety of global leadership roles and delivered work for brands such as ODEON Cinemas Group, Virgin Media, Tesco, Boots, Whitbread and many more.
I now consult and train a wide variety of clients, from SMEs to Global blue-chip companies. I also support a number of non-profit, sustainability-focused companies and charities. I regularly speak at a wide variety of international events, such as the Mobile World Congress 2019 in Shanghai, Marketing Week Live and Social Media Week London (SMWLDN). I write for titles including VentureBeat, Econsultancy and Thrive Global and host the Four Heads Podcast.
My PhD is in Marketing and Entrepreneurship and I am a Visiting Research Fellow at St Mary's University, London and a Fellow of The Chartered Institute of Marketing.
What if I'm not happy?
I provide the no-quibble Dr G Guarantee. If you work with me for six months and try your best to implement what I suggested, and you still don't make the step change you wanted – whether that is 10K on your salary, launching a new company or another professional goal – I will give you your money back.
I can't wait to help you smash your personal and professional goals out of the ballpark!
Join the waitlist to be the first to hear when the doors open – so I can take you to the next level in your career and your life in 2020.