Dr Geraint Evans - Hobbies
In my spare time I am devoted to my family (including our dog!) and friends I am blessed to have met.
I am still trying to improve at tennis still working on that kick serve!) and cycling. I love playing, listening too and writing music, (not necessarily in that order!). I also try to enjoy watching my beloved Wales play at football, rugby and anything really!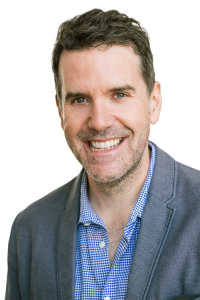 Coaching & Mentoring
Executive and career coaching
Consulting
Growth and marketing strategy
Events
Speaking, moderating and chairing